Go outside and discover your inner self




Discover the beauty of nature and improve your health.

Experience the peace, spaciousness and special encounters that ensure happy faces, quiet minds and relaxed bodies.

We provide tailor-made nature experience tours for families with children from 4 years old, family groups and company outings.

Step out of the daily hustle and bustle and rediscover the silence and curiosity within yourself.

Join us on a nature experience tour and let nature surprise you.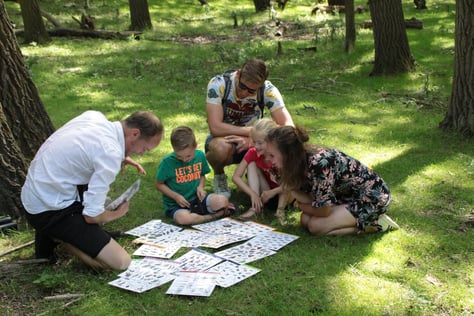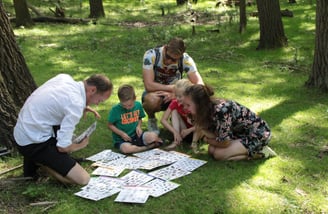 NATURE COACHING
Improve your well-being and change your life with nature coaching.

How do you feel? Are you happy, relaxed and full of love? Or do you feel angry, tense, anxious or depressed? These emotions can affect different aspects of your life, such as your health, relationships and career.

Do you feel it's time for a change? Walking is incredibly good for your physical and mental health. Don't wait any longer and join me in nature. Together we will discuss your challenges, goals and how you can take steps towards positive changes.

You deserve this!